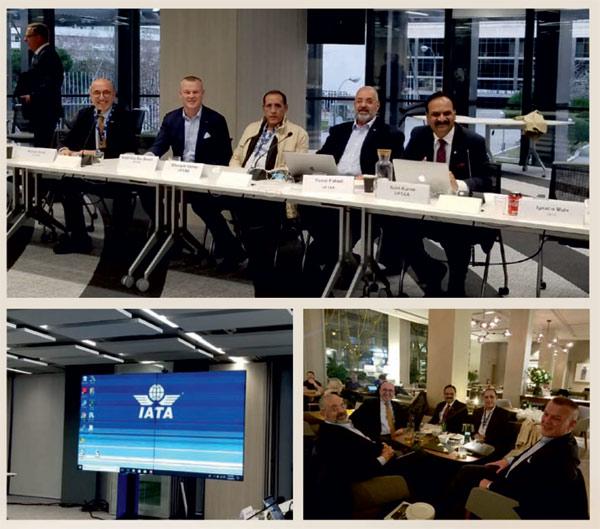 The two-day 34th PAPGJC (Passenger Agency Programme Global Joint Council) Meeting was held at Madrid on 29th and 30th January, 2019.
The Passenger Agency Programme Review Task Force, formed as a special committee by IATA, Comprises of Associations and Airlines representatives and IATA. The committee met on 28th and 29th January. Various matters on governance including Airline-Agency relationship were discussed at this historic meeting. The conclusions/recommendations of the Task Force will be reviewed at the 35th PAPGCJ meeting. UFTAA has an active representative on this special Task Force.
Present at this important IATA meeting was President Sunil Kumar who led UFTAA team of five - India; Israel; Turkey; Belgium and Africa. The meeting focused on several matters pertaining to the resolutions adopted at the 2018 PA Conference and the way-forward on several newer approaches to governance.